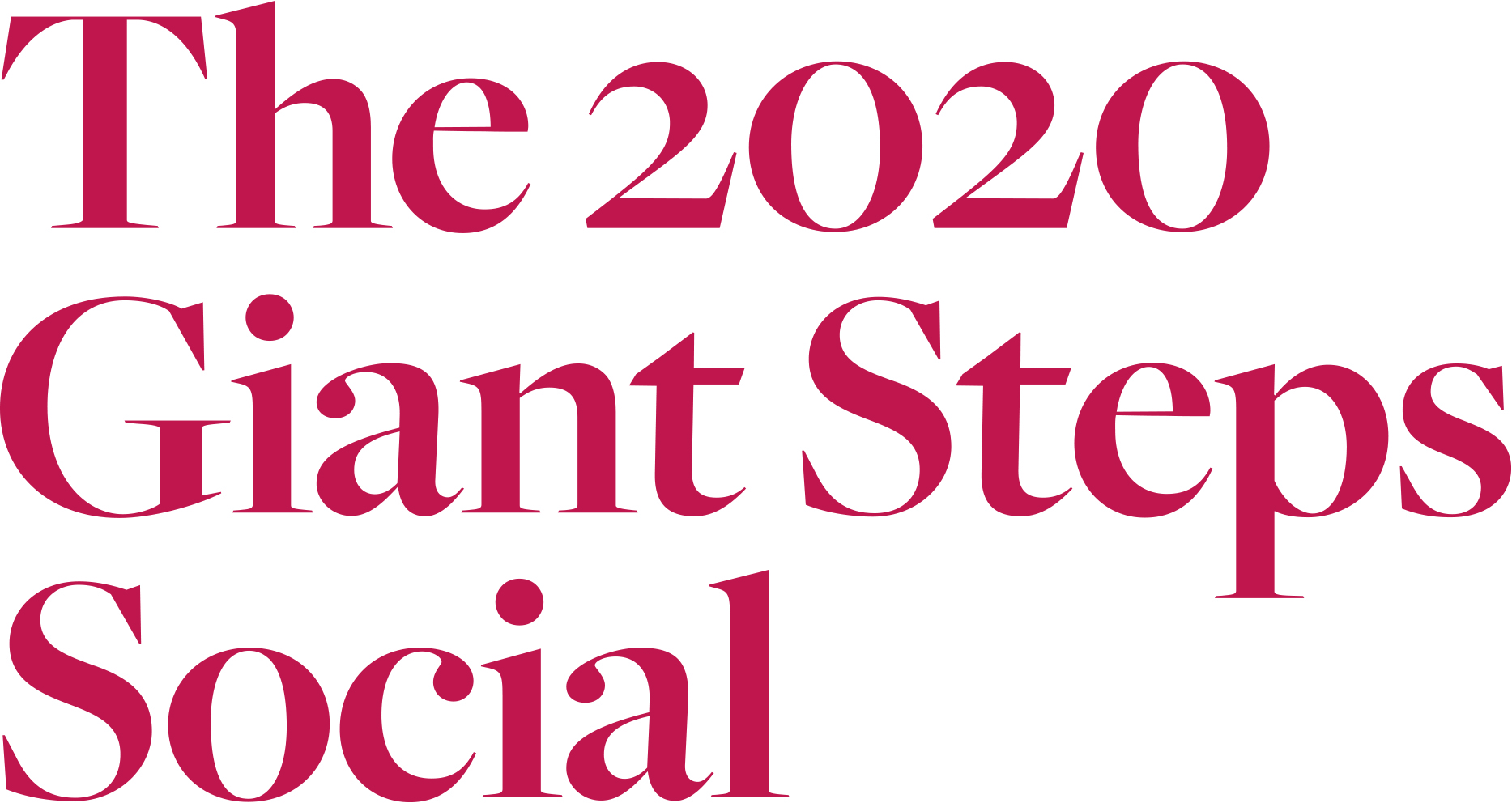 Event Cancelled
Save the date for next year's social 30 July, 2022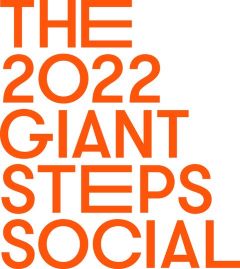 Saturday 30 July
Glasshouse, Olympic Park
6.45pm drinks for 7:15pm start
You're invited to come together for an evening of purpose, to celebrate powerful stories and raise much needed funds for Giant Steps Melbourne so we can offer our children and young adults with autism a chance of a brighter future.
With your help this year we hope to raise much needed funds for Giant Steps Melbourne to enable us to offer more children and young adults a chance of a brighter future.
We are thrilled to be sharing our inaugural mid-winter social with some of Australia's most captivating voices…
Master of Ceremonies
Tim McMillan (Channel 9 Perth)
Live Auctioneer
Phillip Kingston (Gary Peer)
Live Performance By
Josh Pitterman and other special guests
Tickets often sell out early so purchase yours now to avoid disappointment.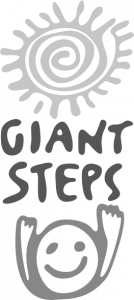 About Giant Steps
Giant Steps really represents best practice in Australia and even globally in terms of autism education.
Giant Steps Sydney was established a little over 20 years ago by parents that were desperate to find a place where their children would be understood and have the opportunity to learn.  Giant Steps Sydney has now grown to include an early learning centre, a primary school, a high school, post school facility, family support programs, and a world first mental health clinic.
A group of passionate parents in Melbourne have worked extraordinarily hard to establish Giant Steps Melbourne at the beginning of 2016, bringing specialised help and hope to children with autism and their families.
The school is funded as to about 50% by government grants, and the balance comes from fundraising.
Giant Steps does not charge fees.
Despite the Melbourne school's relative infancy, there is already a very long waiting list. The school's costs are very high, principally because of a very high staff to student ratio.
Giant Steps Melbourne is a registered…need more copy here.
If you can't join us on the evening, please consider supporting us through a donation at www.giantsteps.net.au.
For more information about Giant Steps and autism please go to:
We look forward to seeing you at the 2022 Giant Steps Social.
Supporting children and young adults on the autism spectrum.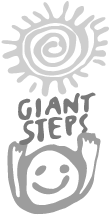 We look forward to seeing you at the ball!
Can't make it but keen to donate?